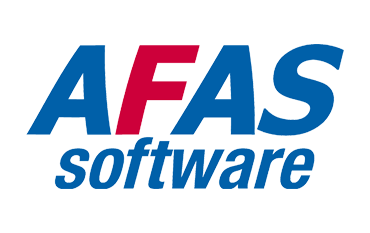 Automation
The Dutch family business AFAS Software has been automating companies and organisations in all sectors with complete and modern online business software since 1996. Many organisations that work with AFAS want access to all their information from this system. However, this is not just possible, because these organisations often manage a considerable number of physical files in addition to their electronic files.
Optimal digital working
Archive-IT and AFAS have entered into a partnership to facilitate truly optimal digital working. This means that the physical quantity of files at a customer's site is securely digitized by Archive-IT and made accessible to the customer in his own familiar AFAS environment. The link between Archive-IT's software and AFAS' ERP system provides a complete overview of all data from a single ERP system. This makes the switch to a digital system accessible and easy!
---